This is me
Hello, I'm Lindsay.
I'm 21 and I live in Santa Cruz, California. I am engaged to the best man in the entire world and I love him dearly. He is truly my best friend.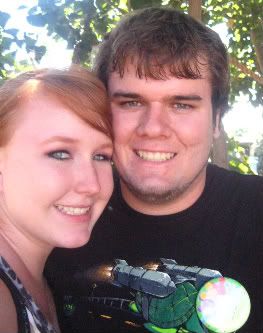 If you can't tell, Hayley Williams is my role model…right after Jesus. Don't worry, I'm not one of those Christians. I won't shove anything down your throat. I spent 3 weeks in South Africa as a missionary and LOVED every hard-working, heart-wrenching, hope-bringing moment. Literally one of the best times in my life.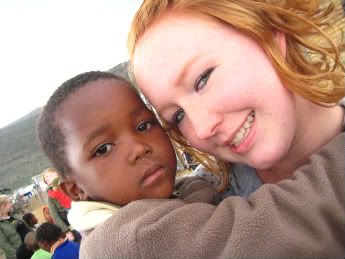 Things I love (in no particular order): Paramore, The Big Bang Theory, Muse, The Lion King, old keys, giraffes, Audrey Hepburn, and hedgehogs. 
If you have questions please feel free to ask me anything you want. Just, please, don't be an ass."If you can't say something nice, don't say nothing at all." (← Click it)
Oh, and I'm ANTI-Twilight. Pro Potter.